Campaign: Stop violence against older women
---
28/05/2021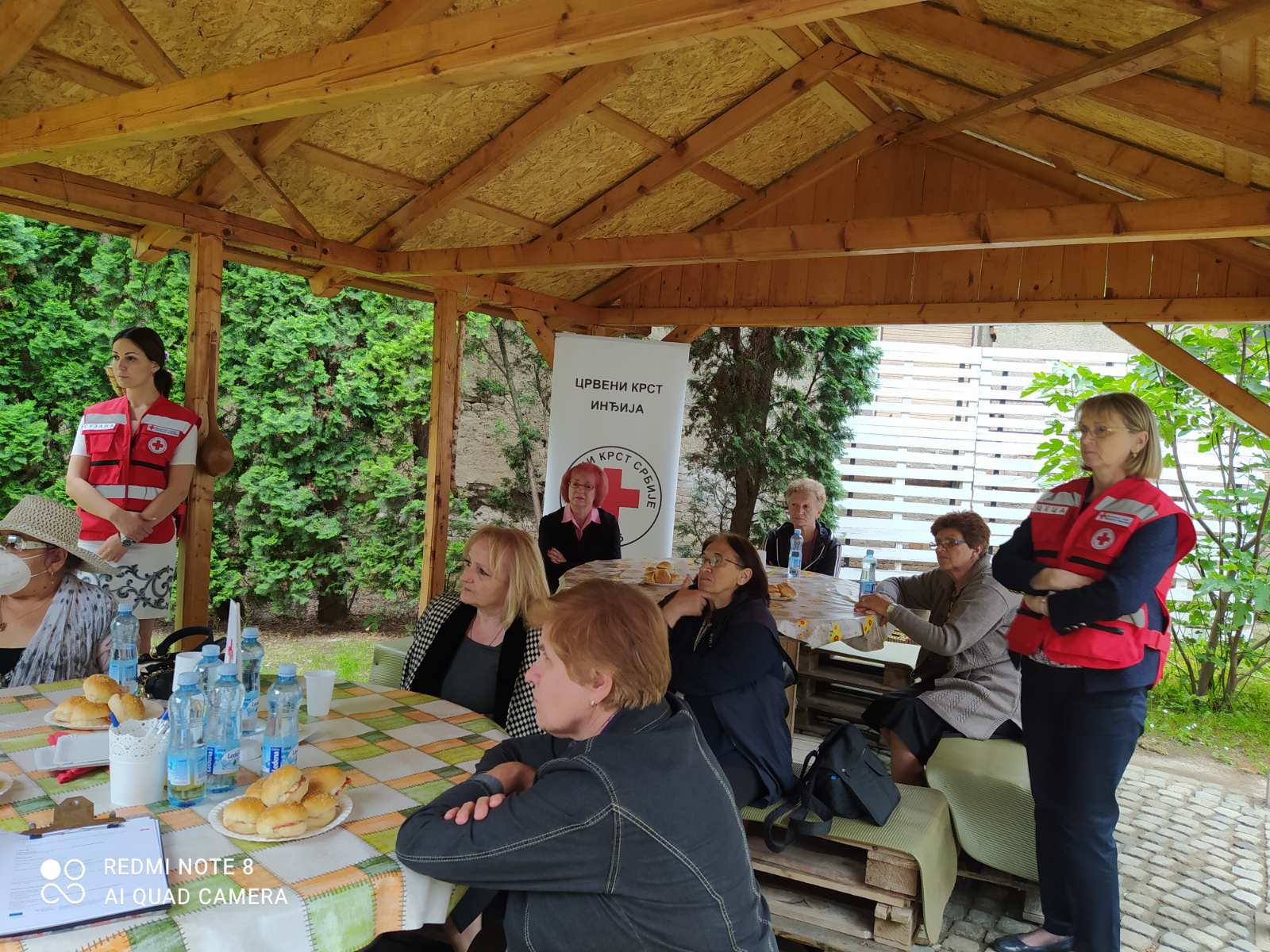 As part of the Stop Violence Against Older Women campaign, representatives of the Red Cross of Serbia, in cooperation with its local branch, the Red Cross of Indjija, held two workshops for older women on the topic of violence against older women. This activity is part of the project "Empowering older women: prevention of violence through changing social norms in Serbia (EmPreV)" in which older women are educated to recognize violence, categorize it, but also encouraged to report it. The project aims to, in addition to older women themselves, educate the wider community and raise the level of information so that those who are not victims of violence can report it and thus help those who are abused.
The information workshop was led by Natasa Todorovic, expert associate of the Red Cross of Serbia. During the workshop, the participants were able to get acquainted with the types of violence, how to recognize it, as well as what institutions and procedures exist if it is necessary to report it. The participants themselves presented various experiences in which it was clear how much violence against older persons, primarily women, is present in Serbia, but also how much violence is not perceived as a type of violence, but is considered a normal situation.
Colleagues from the Red Cross of Vojvodina also attended the workshop, and workshops dedicated to informing older women about violence are also being held in Nis, Zajecar, Jagodina, and Kragujevac. Workshops in these cities are conducted by local Red Cross branches.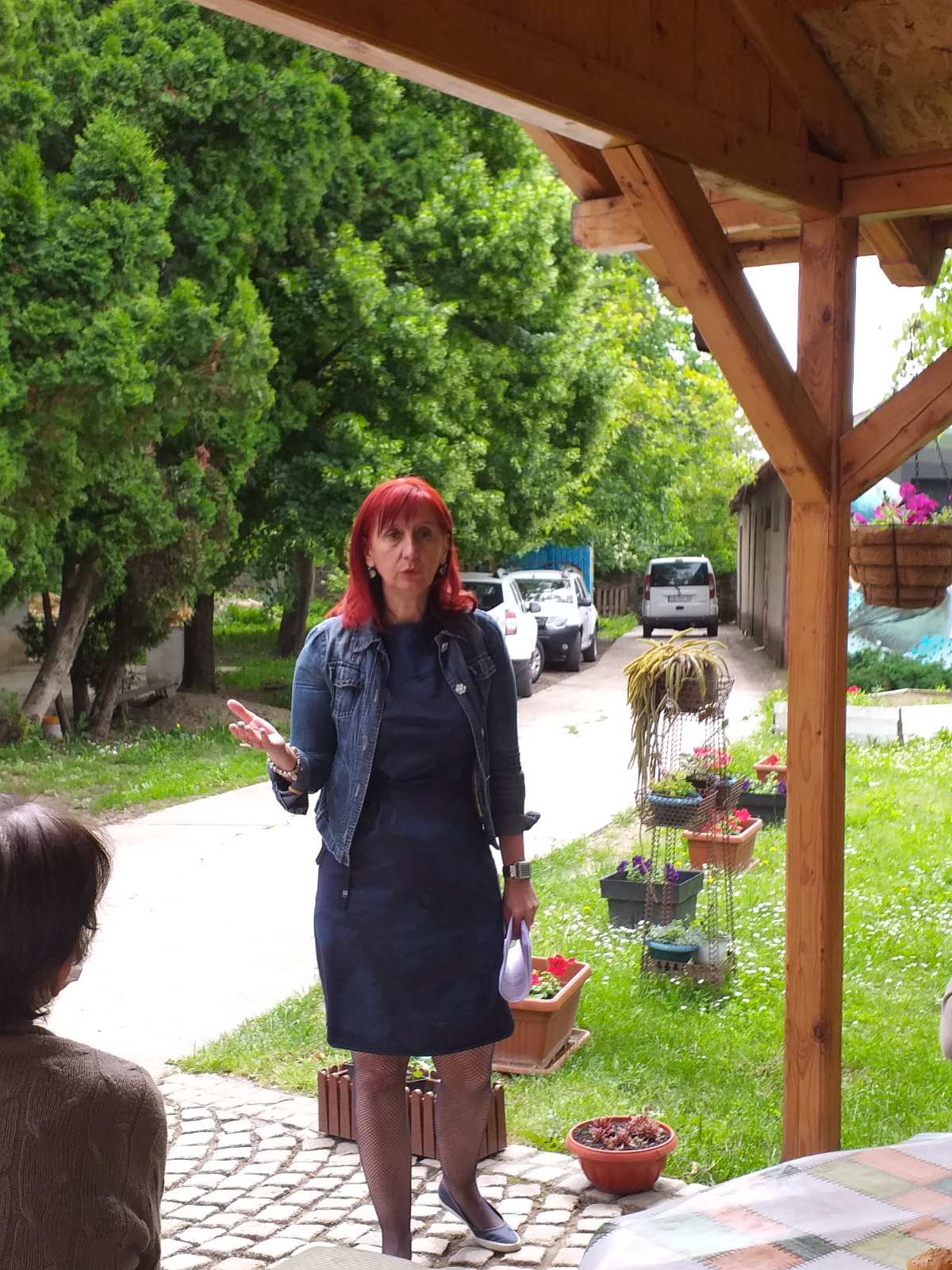 Types of violence against older women: physical, psychological, financial, sexual, neglect, self-neglect and abandonment.
IT IS VERY IMPORTANT THAT if you notice any of the signs associated with elder abuse, try to talk to the person or someone who can help them. Trust the person, listen to her, maybe you are the first person she confided in. Help is available, so don't delay your reaction to stop the abuse.
This project is implemented in partnership with the Austrian Red Cross and Austrian Institute for Conflict Research and supported by the European Union and Austrian Development Agency.