General Assembly of IFRC in Antalya
---
06/11/2017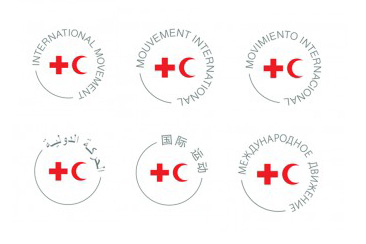 Delegation of the Red Cross of Serbia, led by the president of the prof. Dr Dragan Radovanović, participates in the highest statutory meetings of the International Red Cross and Red Crescent Movement, which started today and will continue until November 11 in Antalya, Turkey. The  Red Cross of Serbia  delegation includes, besides the presidents,  the  vice-president of the Red Cross of Serbia Mrs. Sinjka Somer,  the Secretary General Mrs. Vesna Milenovic and Mr. Ljubomir Miladinovic, the  Head of the International Department.
During the 21st session of the General Assembly of the International Federation of Red Cross and Red Crescent Societies as well as the Red Cross and Red Crescent Council, representatives of 190 internationally recognized national societies, the IFRC and the International Committee of the Red Cross will discuss the humanitarian challenges of the modern age, experience and information - migration, volunteer work, Strategy 2030, strengthening coordination within the International Movement, eliminating the use of nuclear weapons, education as part of the fight against poverty, health and care, family restoration, international humanitarian law.

During the session of the General Assembly, a new President, two Vice-Presidents - one from each geographical zone and 20 members of the IFRC  Board of Directors will be elected.
          
An important topic of the General Assembly will be the amendments to the Statute and the Rules of Procedure of the IFRC.