Infodemic: Representatives of the Red Cross of Serbia at the Technical Consultation of the World Health Organization in Belgrade
---
24/03/2023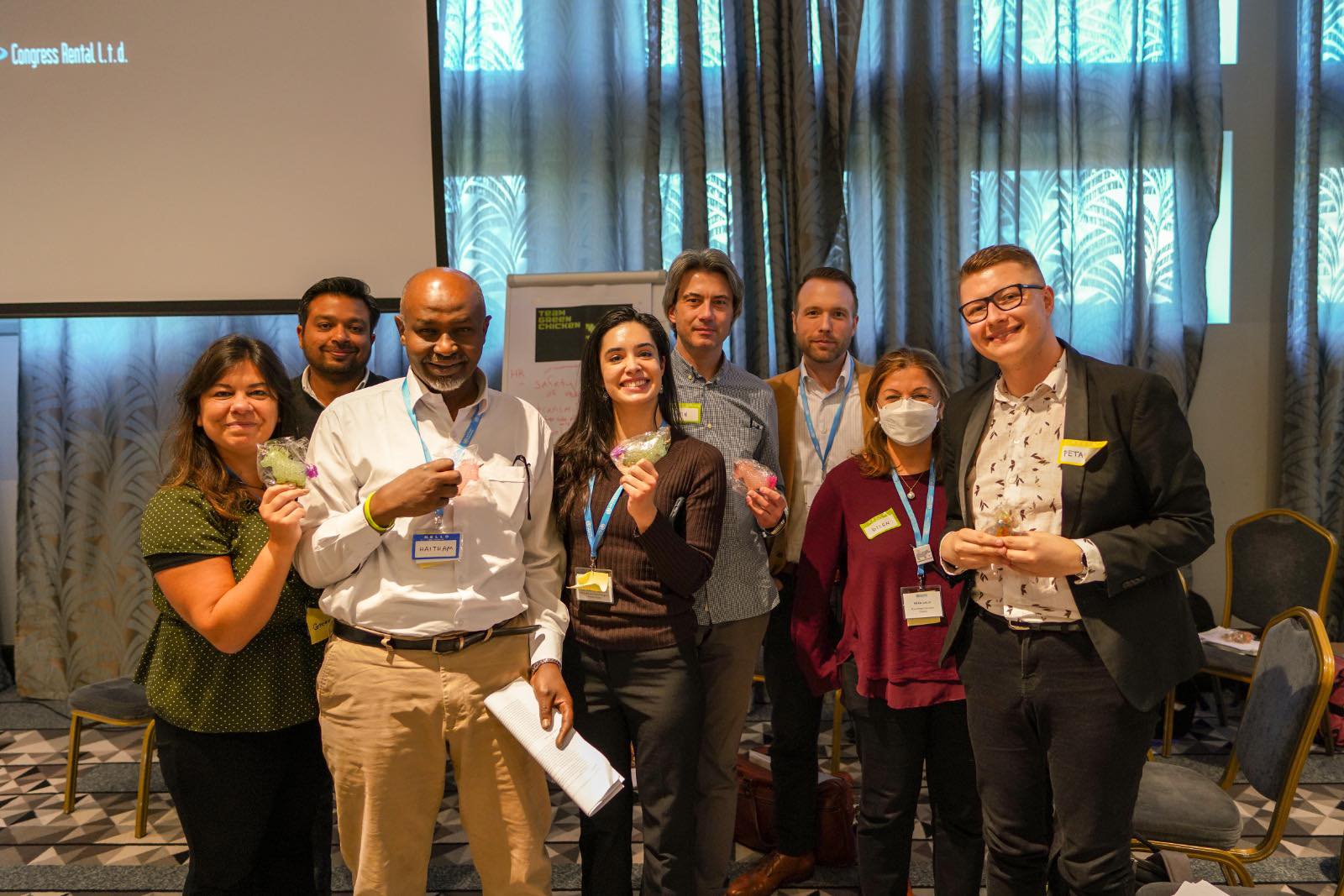 Representatives of the Red Cross of Serbia participated in the Technical Consultation of the World Health Organization in Belgrade, organized in cooperation with the Faculty of Medicine of the University of Belgrade on March 21, 2023, in the Ceremonial Hall of the Dean's Office Building of the Faculty of Medicine. The topic of the consultation was the development of a new global infodemic management programme that could potentially be integrated as an elective course into the medical curriculum.
The infodemic is the overabundance of information, including false or partially accurate information in the digital and physical environment, as well as its negative impact on public health. The infodemic encourages risky behaviour by causing confusion, leading to a loss of trust in health institutions, and thereby undermining the effectiveness of responses to public health crises.
The World Health Organization published a theoretical framework for infodemic management and defined it as a multidisciplinary process with the main goal being to neutralize or mitigate the negative consequences of infodemics for public health. Community needs are at the centre of this process, but health professionals are recognized as key actors in identifying these needs and providing quality health information.