Innovative services in local communities
---
10/12/2020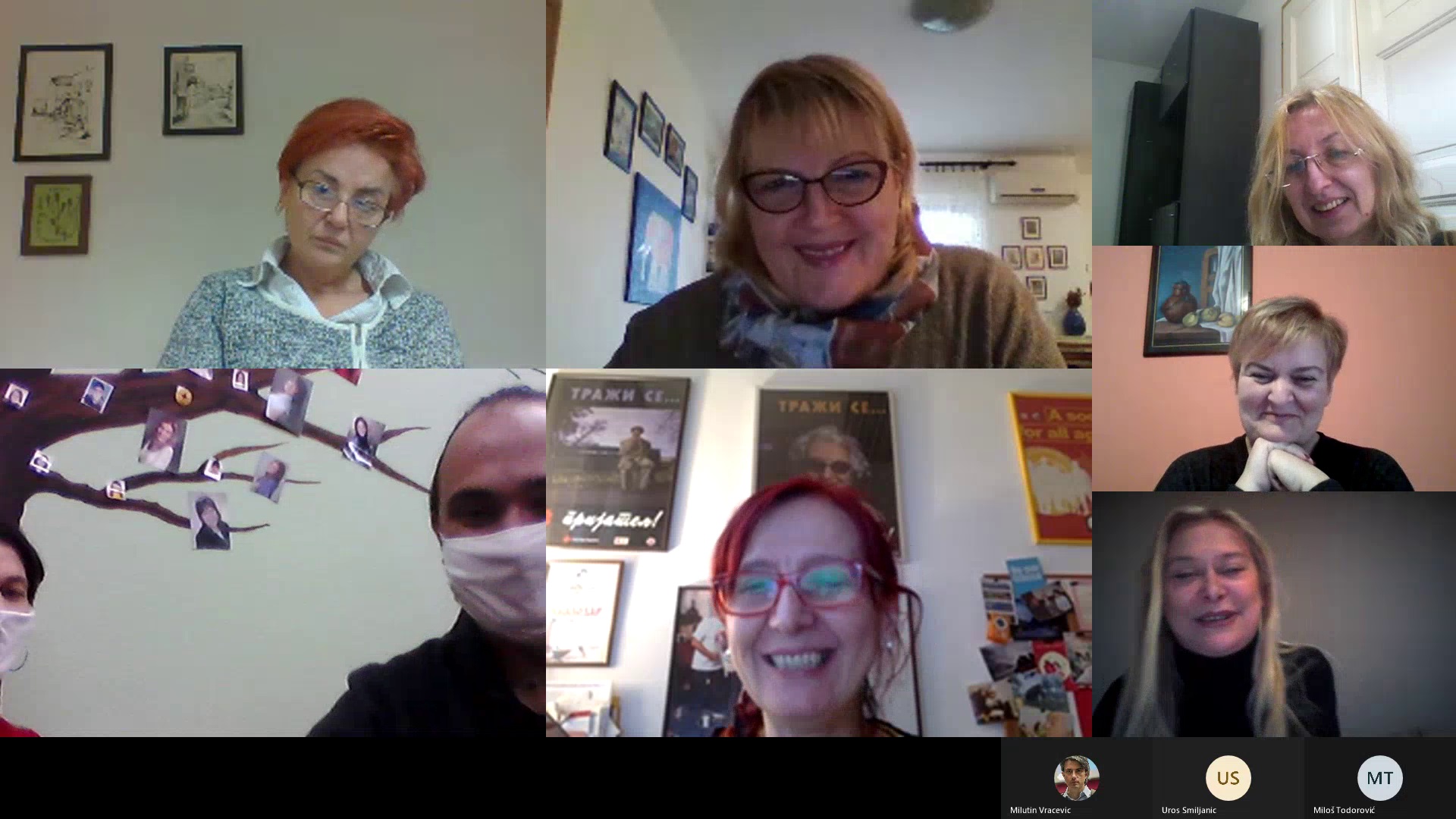 On Monday 7 December 2020 in the Red Cross of Serbia, the first national meeting was organised in the project "Addressing and preventing care needs through innovative community care centres (I-CCC)", supported by European Union and Austrian Development Agency. The participants of the meeting were the project staff from the Red Cross of Serbia, the Republic Institute for Social protection, the Red Cross of Pirot and the Red Cross of Sombor.
The overall goal of the project is to contribute to the reforms of the legal framework pertaining to long term care services through improving the quality and accessibility of services in local communities.
Over the three years of the planned implementation it is planned to develop and pilot innovative multisector Community Care Centres for older persons in Pirot and Sombor. The support will be provided to older persons with dementia and who need informal caregiver support or volunteer services. These activities will help identify challenges related to access, accessibility, quality and sustainability of long term care services.
The concept of Community Care Centres and volunteer services to persons with dementia aims to help advocate for improvement of public policy in the field of long term care.
The initial activities in the project will be as follows:
Assessment of needs for long term care services in local communities (Pirot and Sombor) as basis for establishing Community Care Centres
Mapping the existing long term care services in Pirot and Sombor as well as the gaps in the system of long term care services
Involving beneficiaries in the work of Community Care Centres
Assessment and recording of needs that will be met through new, innovative services