Innovative services in the local community – socialising of volunteers and informal caregivers
---
07/08/2023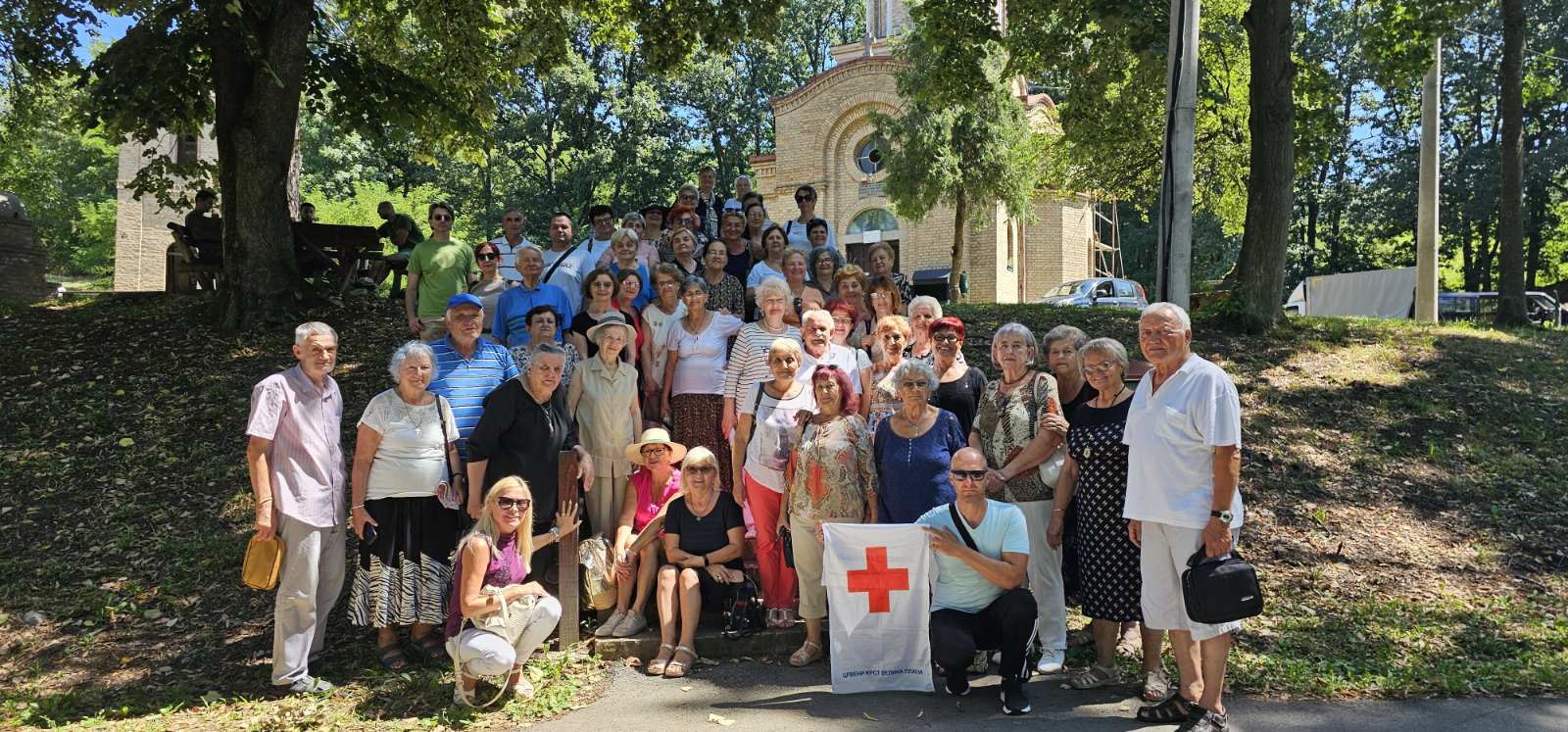 Within the project "Addressing and Preventing Care Needs Through Innovative Community Care Centres" supported by the European Union and the Austrian Development Agency, and implemented by the Red Cross Pirot and the Red Cross Sombor, as part of the activities within the project from August 2 to 3, 2023, the red Cross of Serbia organized is a socialising of volunteers and informal caregivers in Velika Plana.
During two days, in addition to socialising, exchanging experience and training, a visit to the historical sites of Velika Plana was also organized. These activities were attended by 53 persons from Sombor, Pirot and Velika Plana.
The training covered the following topics:
Communication with an older person – verbal and non-verbal
Communication within the family
Basics of geriatrics (recognition of emergency conditions and the most common diseases in older persons)
Basics of gerontology
Burnout syndrome prevention and self-care
Through these activities, the social inclusion of older persons is strengthened and informal caregivers are supported.