Lecture for University Students
---
30/12/2020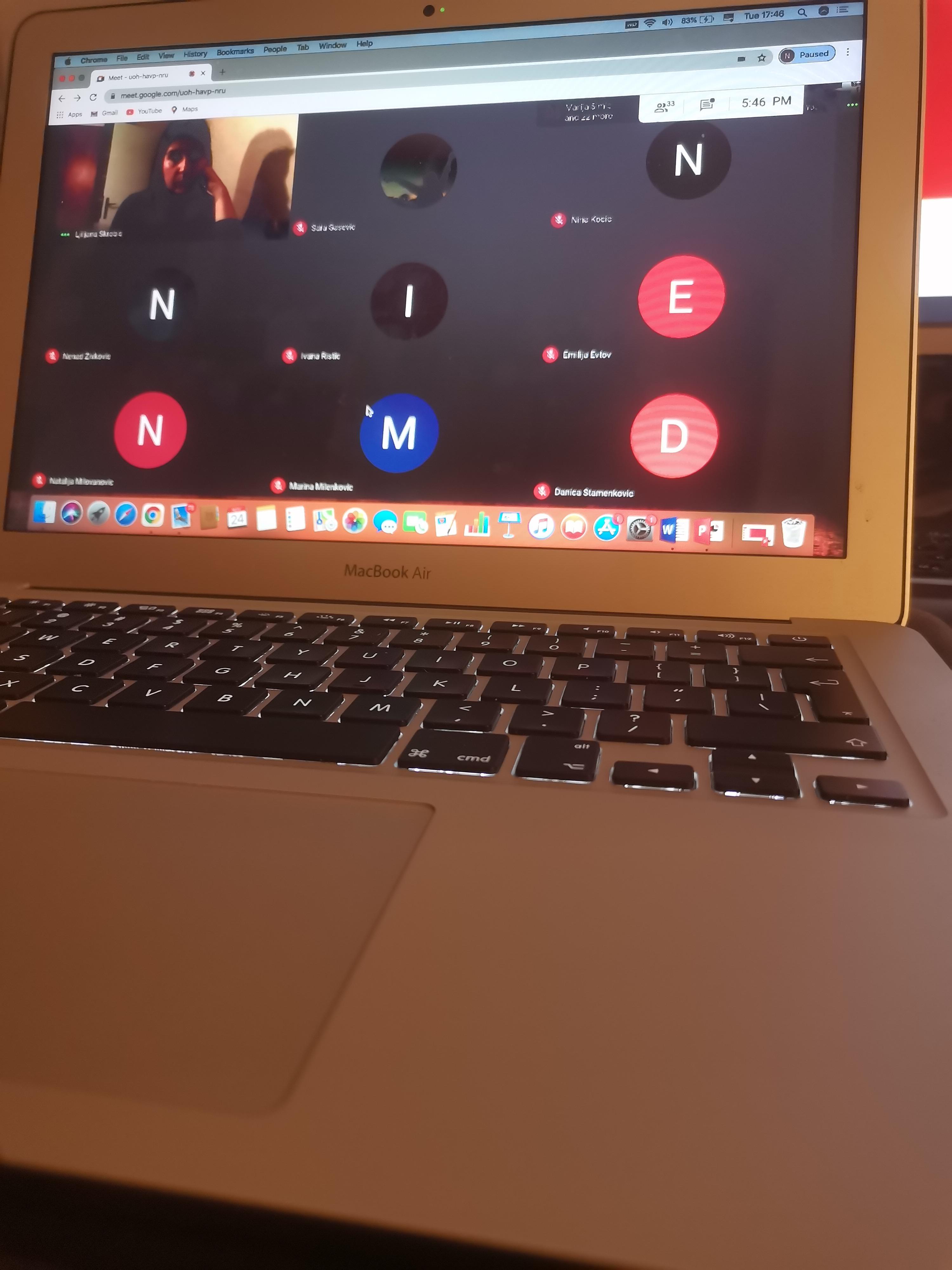 As part of the cooperation between the Red cross of Serbia and the Faculty of Philosophy of the University Nis, on 29 December 2020 the second in a series of lectures for students of Social Work and Politics was organised. The students were able to learn about the Red cross of Serbia programmes targeting older persons. In addition to description of different activities in the programmes supporting older persons and including coordination of self-help groups, the students also learned about the activities during the pandemic and how the activities were adapted to new circumstances. Likewise, an important part of the lecture was the information on the importance of partnership and coordination of work of all actors in local communities and the need to, in addition to concrete services and support to older persons, work on advocating for the change in public policy so that they may evolve and support ageing with dignity as well as intergenerational cooperation.
The previous lecture was organised on 24 November focusing on violence against older persons: forms of violence, global and national prevalence, risk factors and prevention. A significant portion of that lecture focused on violence targeting older women.
The lectures were delivered by the Red Cross of Serbia experts, Natasa Todorovic and dr Milutin Vracevic.