One-time financial assistance to the most vulnerable in cooperation with UN agencies
---
08/02/2023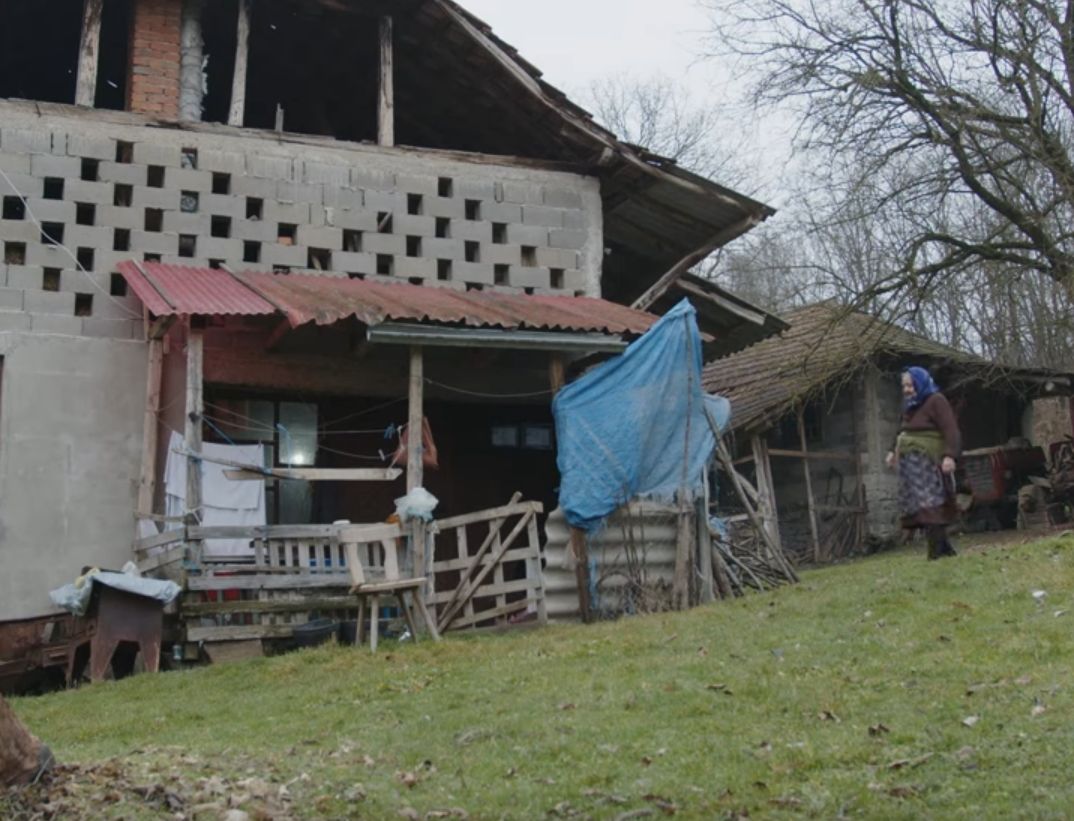 The Red Cross of Serbia, with the support of UNFPA, helped mitigate the effects of the economic crisis caused by the COVID-19 pandemic and the Ukrainian crisis, which particularly affected the most vulnerable members of society – older persons and multi-member families with small children.
Persa is one of 114 people over the age of 75 who received one-time financial assistance from UNFPA, while Bojana and her husband Aleksandar, parents of five children, are one of 142 families at special risk of poverty in Serbia who were helped by UNICEF.
The support was implemented through the joint UN project "Extending social protection to families in Serbia with enhanced shock-responsiveness", implemented by UNICEF Serbia, UNFPA Serbia with the participation of UNHCR Serbia in partnership with national authorities and the Red Cross of Serbia, thanks to the UN Joint SDG Fund.