Representatives of the Red Cross of Serbia participated in a regional training on "Health in Emergencies"
---
06/06/2022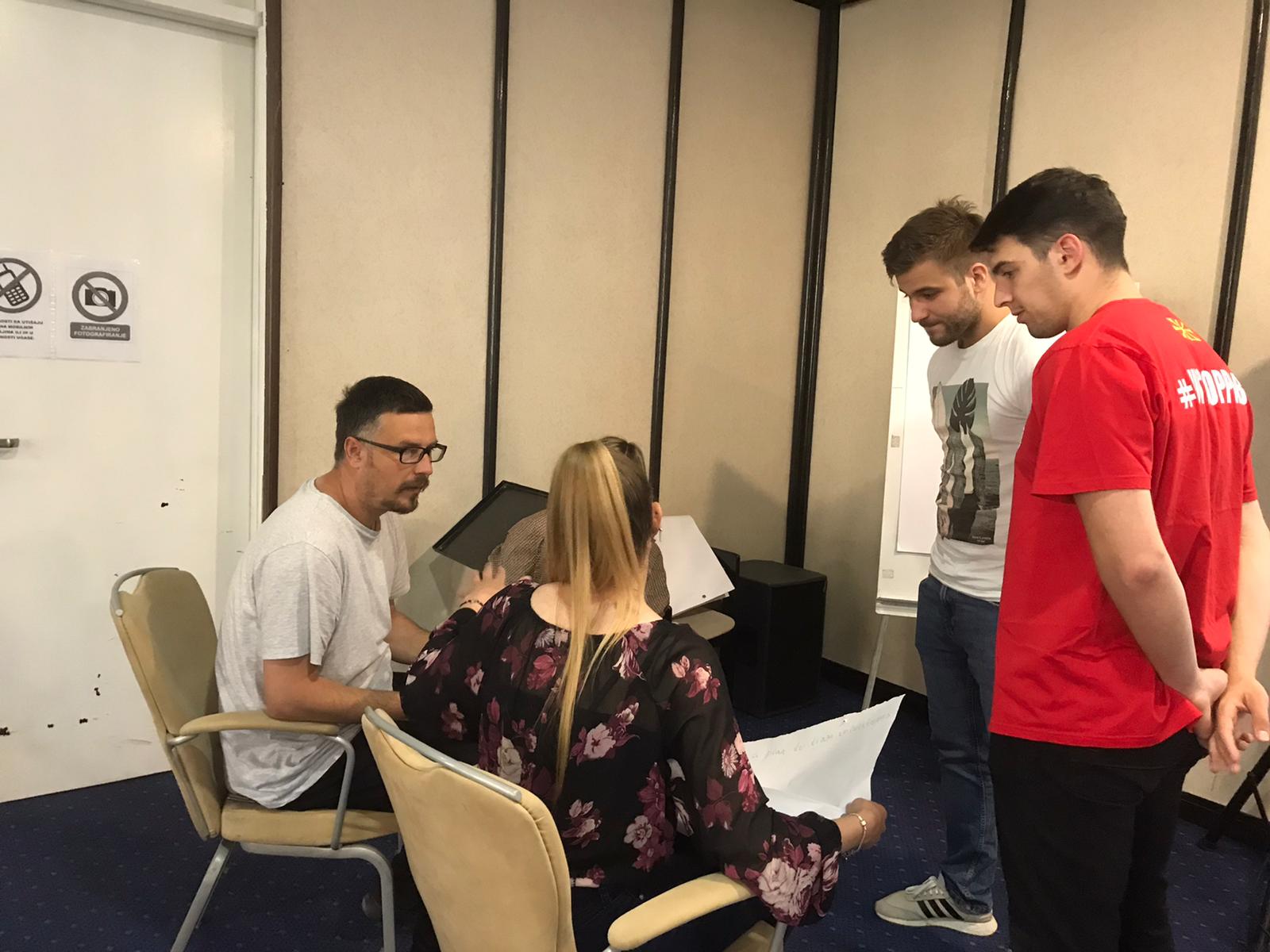 Representatives of the Red Cross of Serbia participated in the regional training on "Health in Emergency Situations", a training organized in the last week of May in Sarajevo. Representatives of the IFRC conducted a training designed as part of a project that continuously strengthens regional cooperation and raises the level of readiness of national societies to respond adequately in possible future crises.
In addition to the representatives of the Red Cross of Serbia, the training was also attended by colleagues from Montenegro, Bosnia and Herzegovina, the Republic of Northern Macedonia and Albania. While the lecturers were Sherry Joseph, Aneta Trgachevska and a member of the German Red Cross, Dr. Hanna Kaade.
Participants in the training had the opportunity to expand their knowledge by working on topics that are directly related to the wider field of health issues during crises and emergencies. Some of the areas covered by this training are: global problems that can cause health crises, how to coordinate health crises, climate change and the impact on public health, as well as how to better and more effectively inform and communicate in crisis situations, and what is the role national Red Cross societies when an epidemic or pandemic occurs.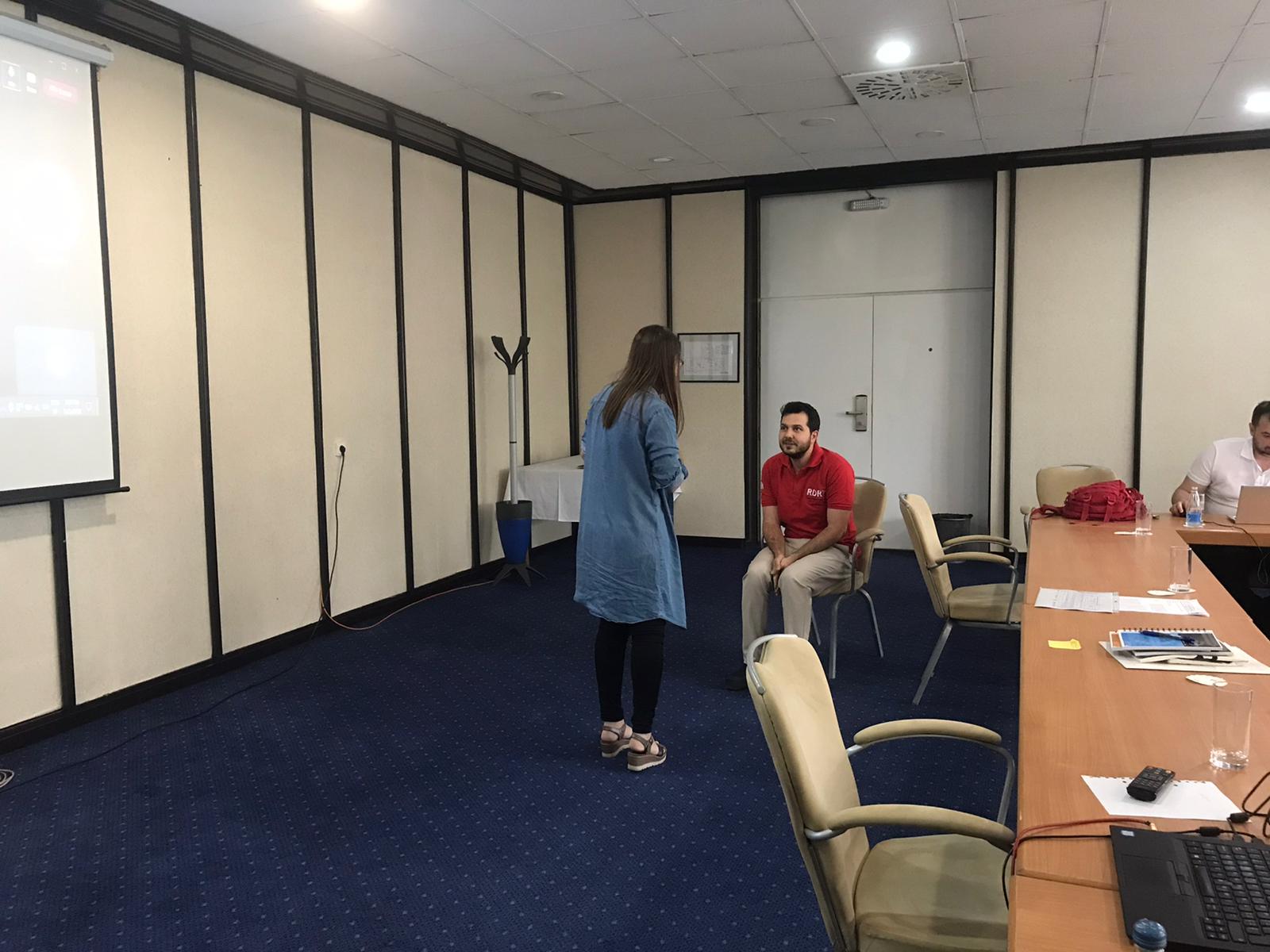 Representatives from the Red Cross of Serbia were Bojana Banjevic, an expert associate of the Belgrade Red Cross, and Milos Todorovic, an assistant in health and prevention activities at the Serbian Red Cross.