Training workshop "Helping the Helpers"
---
20/09/2021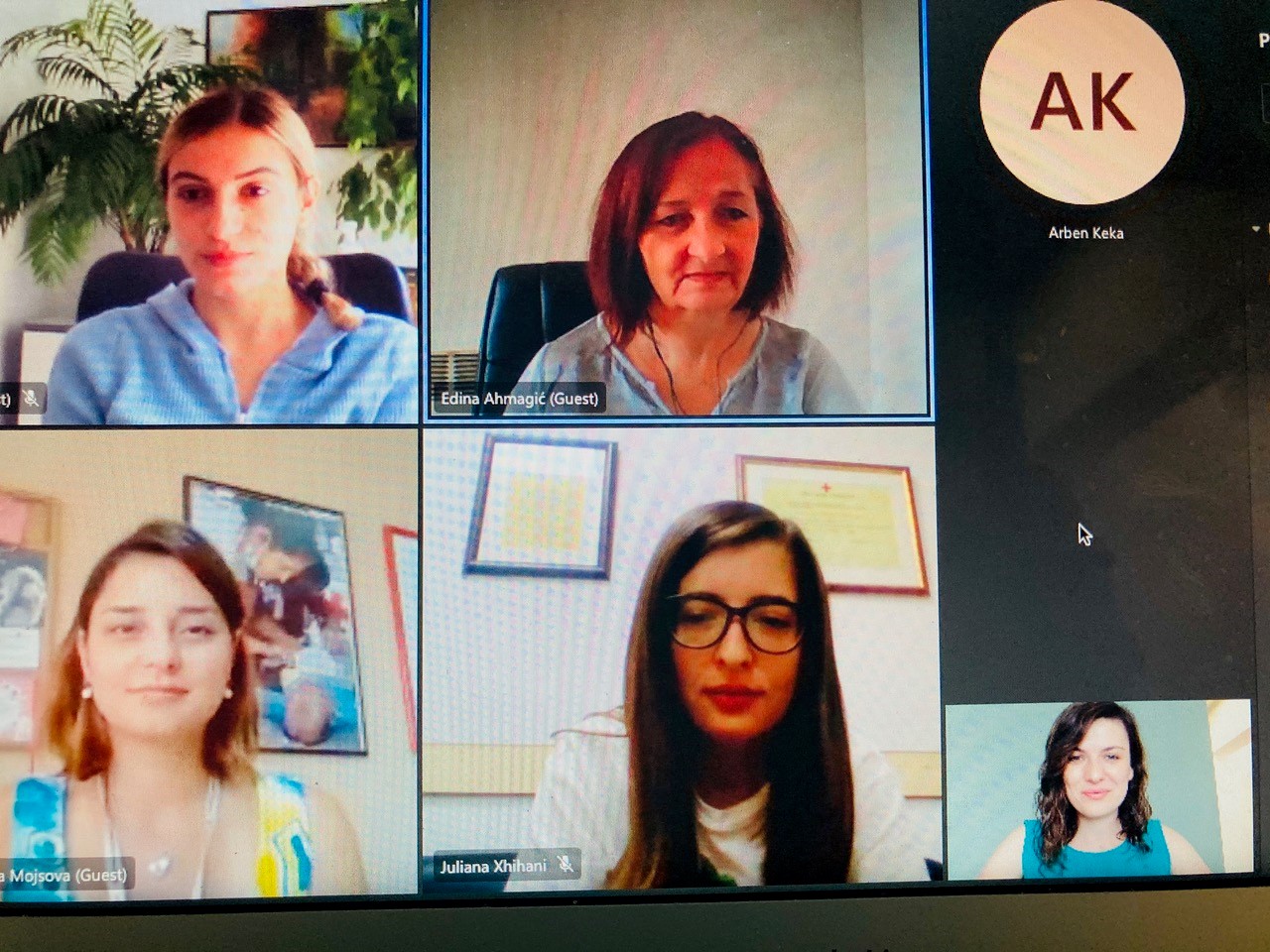 As part of the three-year long project "Strengthening the resilience of older persons and persons with disabilities during COVID-19 and future crises", the Red Cross of Serbia organised a workshop with a focus on the ways in which helpers (volunteers, in particular) could be supported in order to avoid secondary traumatisation while working with vulnerable groups. The workshop titled "Helping the Helpers" was held online on 26 August 2021 and included participation of regionals partners. The materials were facilitated by Dragana Wright, the coordinator of the mental health/psychosocial support part of the project and supported by Natasa Todorovic and dr Milutin Vracevic, the project coordinators.
The workshop included topics such as 'compassion fatigue', 'burnout syndrome' and 'looking after yourself and others'. A special focus was put on the methods that managers can use to reduce the secondary traumatisation of their team members. For example, the importance of establishing a system of peer support was highlighted as crucial in achieving this goal. In addition, the sharing of personal experiences and knowledge was a significant part of the workshop that helped with the overall understanding of the topic, but also created a supportive atmosphere for all partners attending.'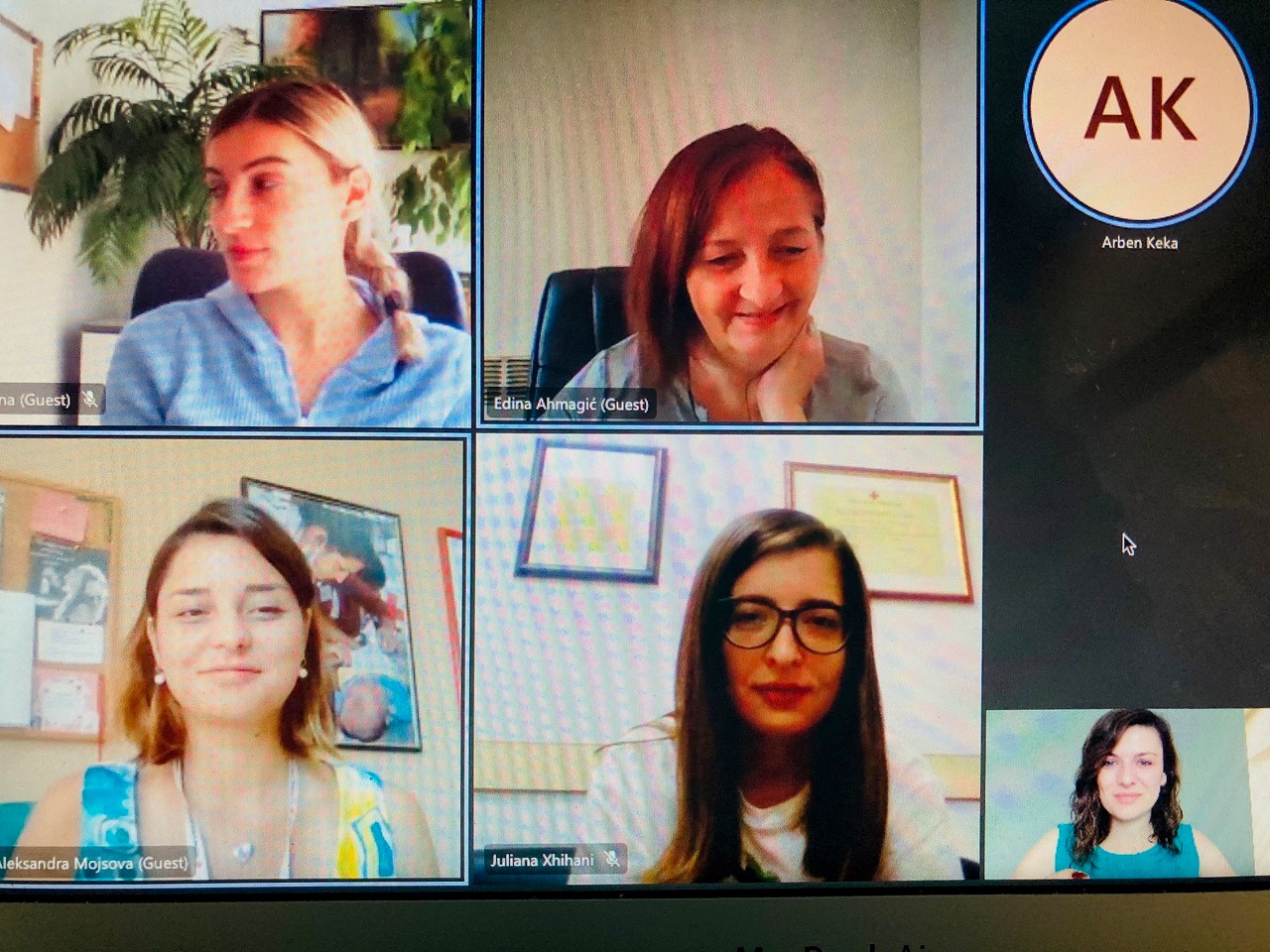 The project "Strengthening the resilience of the elderly and people with disabilities during COVID-19 and future crises" is implemented with the support of the European Union and the Austrian Development Agency.