Visit to association "Etno Rasina"
---
21/01/2023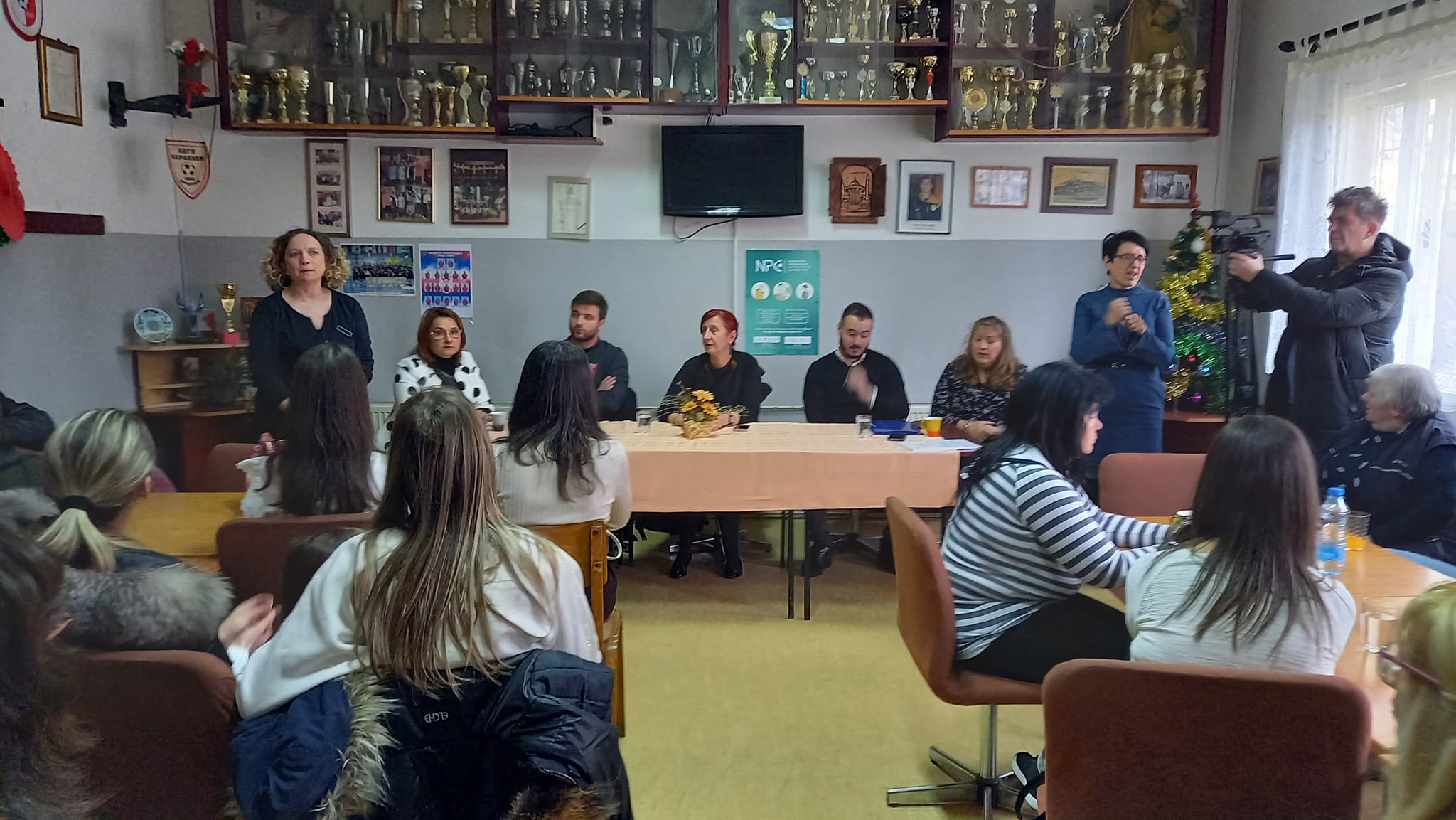 As part of the support through micro-grants, implemented within the framework of the regional project "Strengthening resilience of older persons and persons with disabilities during COVID-19 and future crises" supported by the European Union and Austrian Development Agency, one of the projects is "Hear me and see what I can do and what I know" realized by association Etno Rasina from Kruševac. In the premises of the Grassroots Organisation of the Deaf and Hard of Hearing in Kruševac, on 16 January 2022, the awarding of the "Start-up training for entrepreneurship" certificate was organized, for the training held at the beginning of December.
These workshops provide improvement of knowledge and capacity of persons with disabilities in entrepreneurship and give them the knowledge to start their own business, while the certificates are recognized by the National Employment Service. Representatives of the Red Cross of Serbia, Nataša Todorović and Miloš Todorović, attended this awarding of certificates.
The purpose of this visit was also to see how the project is implemented, to see examples of good practice and potential problems in implementation.