Workshop: "How to make a short film using a smartphone"
---
20/11/2020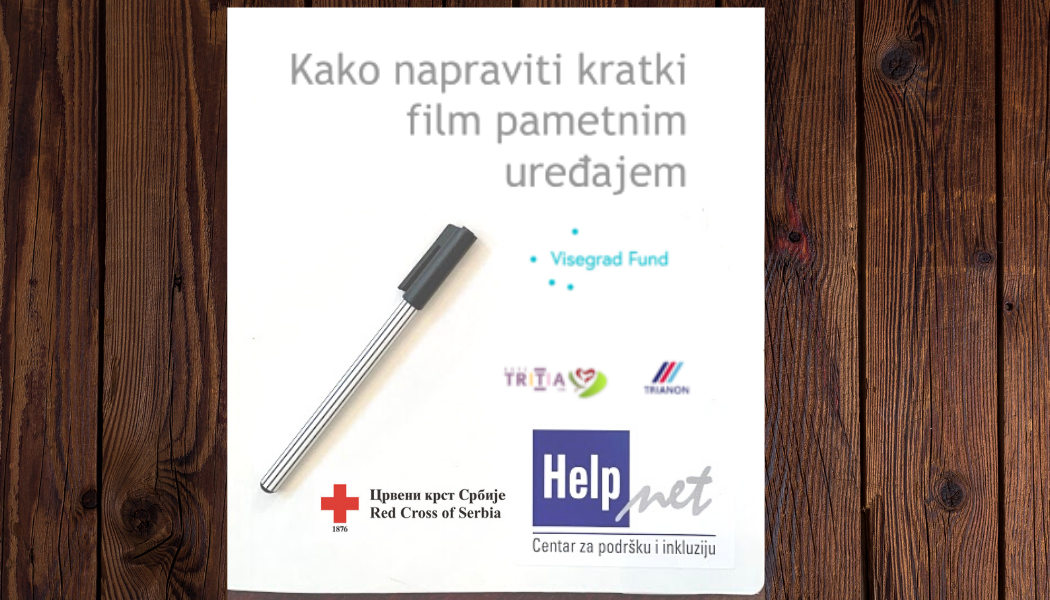 The Red Cross of Serbia in cooperation with Centre for Inclusion and Support Help Net, supported by Visegrad Fund is implementing a project "Strengthening Intergenerational Solidarity" aiming to encourage cooperation, understanding and coexistence among different generations. This is an international project and is implemented in partnership with European grouping of territorial cooperation TRITIA from Poland, Centre for Social Services Horelica from Slovakia and TRIANON, organisation from Czech Republic.
On 10 November, as part of the project activities in the Red Cross of Serbia headquarters a workshop was organised for young and older participants, entitled "How to make a short film using a smartphone".
Young and older participants had a chance to jointly explore a broad spectrum of creative and artistic opportunities provided by contemporary digital world, in order to allow creative expression. This workshop not only brought different generations together but it also encouraged their creativity, and improved their digital competencies. Workshops based on the same topic will also be organised in the other countries in the project: Poland (Cieszyn), Slovakia (Čadca) and Czech Republic (Česky Těšín). After the workshops, the participants will be organised in mixed groups, tasked with making their short films on different open topics.