Internet and social networks
---
Website of the Red Cross of Serbia is regularly updated with new content and new informations The .Informator which is on the website of the Red Cross of Serbia is regularly updated. The website also has information of the tender in the Red Cross of Serbia gives interested parties the possibility to quickly obtain information about a particular tender, as well as answers to questions posed by potential participants. On the site are available all reports of auditors who carried out the control operations of the Red Cross of Serbia and a total of 49 reports.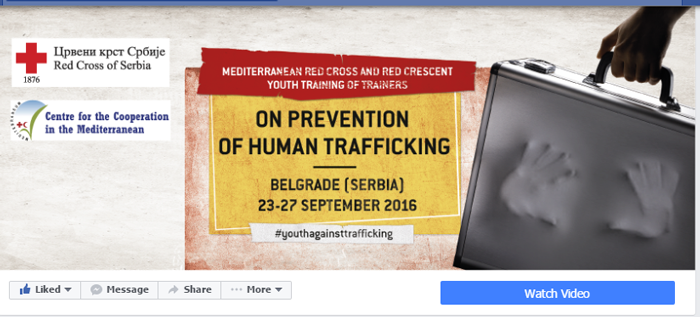 Red Cross of Serbia has open page on networks, Facebook and Twitter, the channel on YouTube and on account Flicker . Facebook page, accompanied by 19,367 followers, regularly updated brief information on the most important activities and results from the headquarters of the Red Cross of Serbia and the local banishes of the Red Cross. During the last year and this year, the individual posts are reaching an average of up to 2,500 persons. Twitter account was opened on 6 February 2016 and has had 211 followers. On the YouTube channel Serbian Red Cross regularly puts video clips and attachments. The channel currently constantly monitors 454 people, and so far the total contributions had 100,846 views. On the network Flicker placed photos of the most important activities.
Red Cross Serbia advertise on social networks and this organization has 118 open accounts on the Facebook page, 16 Red Cross has opened Twitter, seven Red Cross organizations advertised on Instagram and 32 Red Cross organizations have opened accounts on YouTube.