Healthy Ageing Activities
---
03/08/2022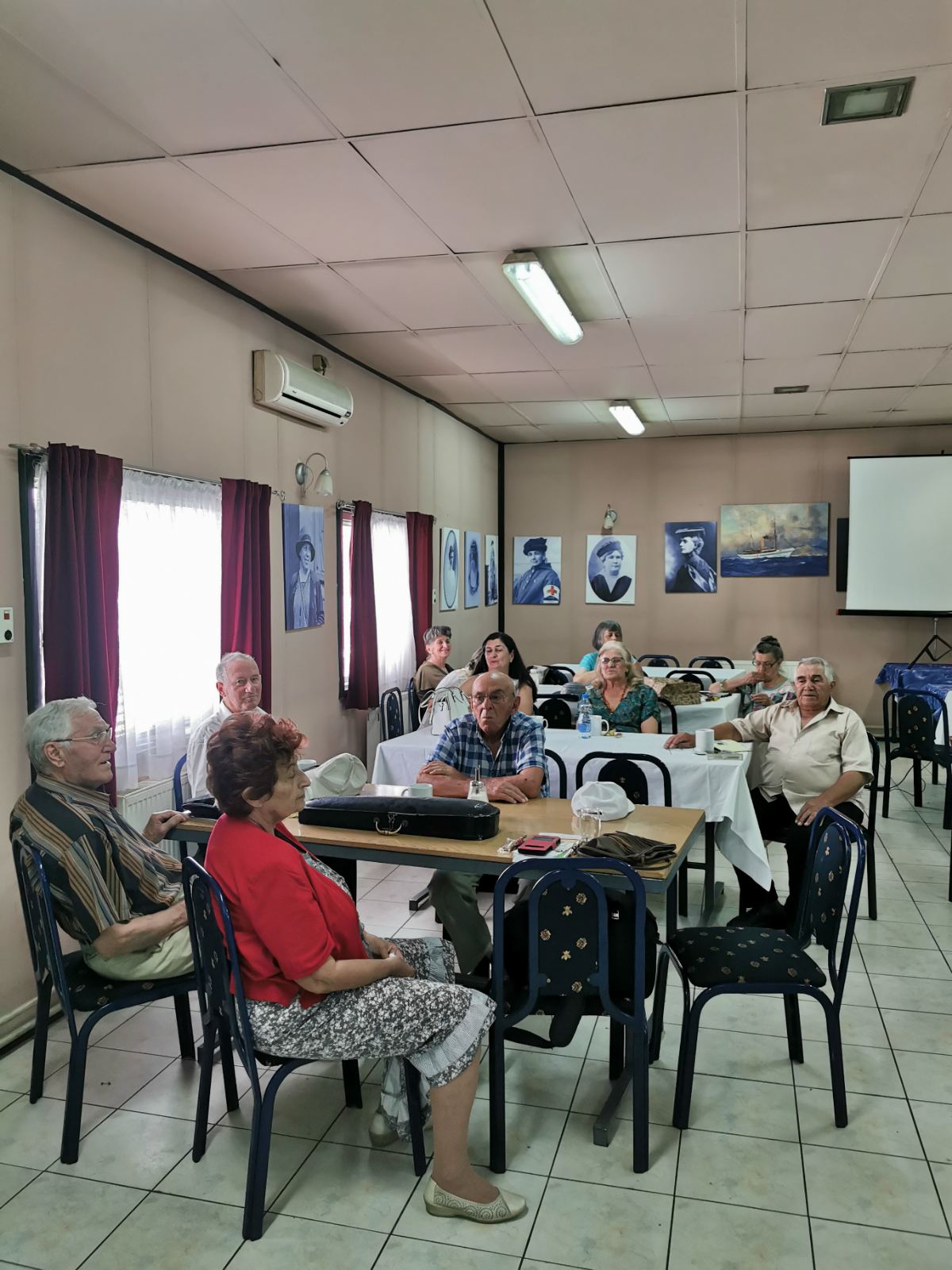 In line with the Decade of Healthy Ageing 2020-2030, the Red Cross of Serbia has started healthy ageing activities in May 2022, with a view to improving the quality of life of older persons and persons with disabilities. These activities are implemented in the Red Cross Niš, the Red Cross Subotica, the Red Cross Kragujevac and the Red Cross Čukarica, while the National Organization of Persons with Disabilities (NOOIS) carries out its activities in Belgrade within the same project. A total of 100 older persons and persons with disabilities participated in these activities and there is great interest in expanding the number of participants. The goal of these guided meetings is to improve physical and mental health, develop resilience and cope with stress, but also prevent loneliness.
Users aged 51 to 89 currently participate in psychosocial groups, who have the opportunity to meet their peers, exchange experiences, discuss various topics such as elder abuse, but also exercise together to improve physical health and fitness.
The healthy ageing activities are part of the component related to psychosocial support delivered via telephone, now expanded into face-to-face activities, which is part of the project "Strengthening the Resilience of Older Persons and Persons with Disabilities during the COVID-19 crisis and future crises", a project funded by the European Union and Austrian Development Agency.